We are not a "beekeeping supply store"
We are simply beekeepers trying to offer other beekeepers a better option for hives.

As a beekeeper, I understand that quality of equipment is just as important as an affordable price.
We offer
1. Un-assembled hive kits for a great price
2. Great deals on assembled equipment
3. Nucs and queens that are selectively bred
Example product title
Regular price
Sale price
$19.99 CAD
Unit price
per
Sale
Sold out
Share
View full details
Beekeeping is so much more than dropping bees in a random box and expecting to get honey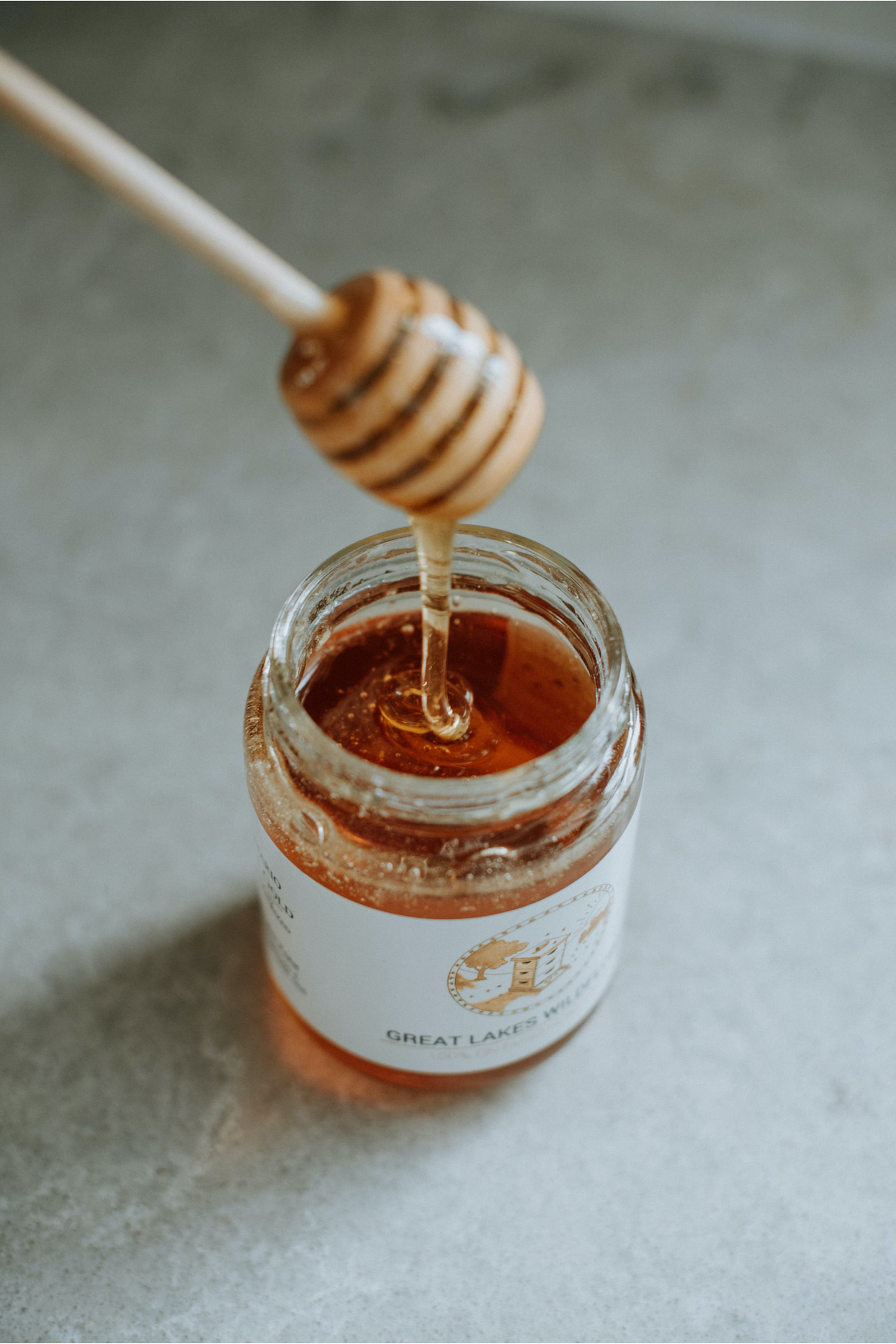 Harvest your own amazing honey
Un-processed, or lightly processed honey is in a category all of its own.
Our Honey
And learn to maintain a sustainable beeyard
The four pillars of beekeeping are
1. Good stock
2. Bee friendly equipment
3. A location with a diverse ecosystem
4. Healthy management practices
See Here
Beekeeping is our life!
The health of the bees is at the central core of everything we do. That's why we are constantly experimenting and researching better ways to keep bees in an environment that is best for them. That desire in turn effects the way we manufacture our DIY kit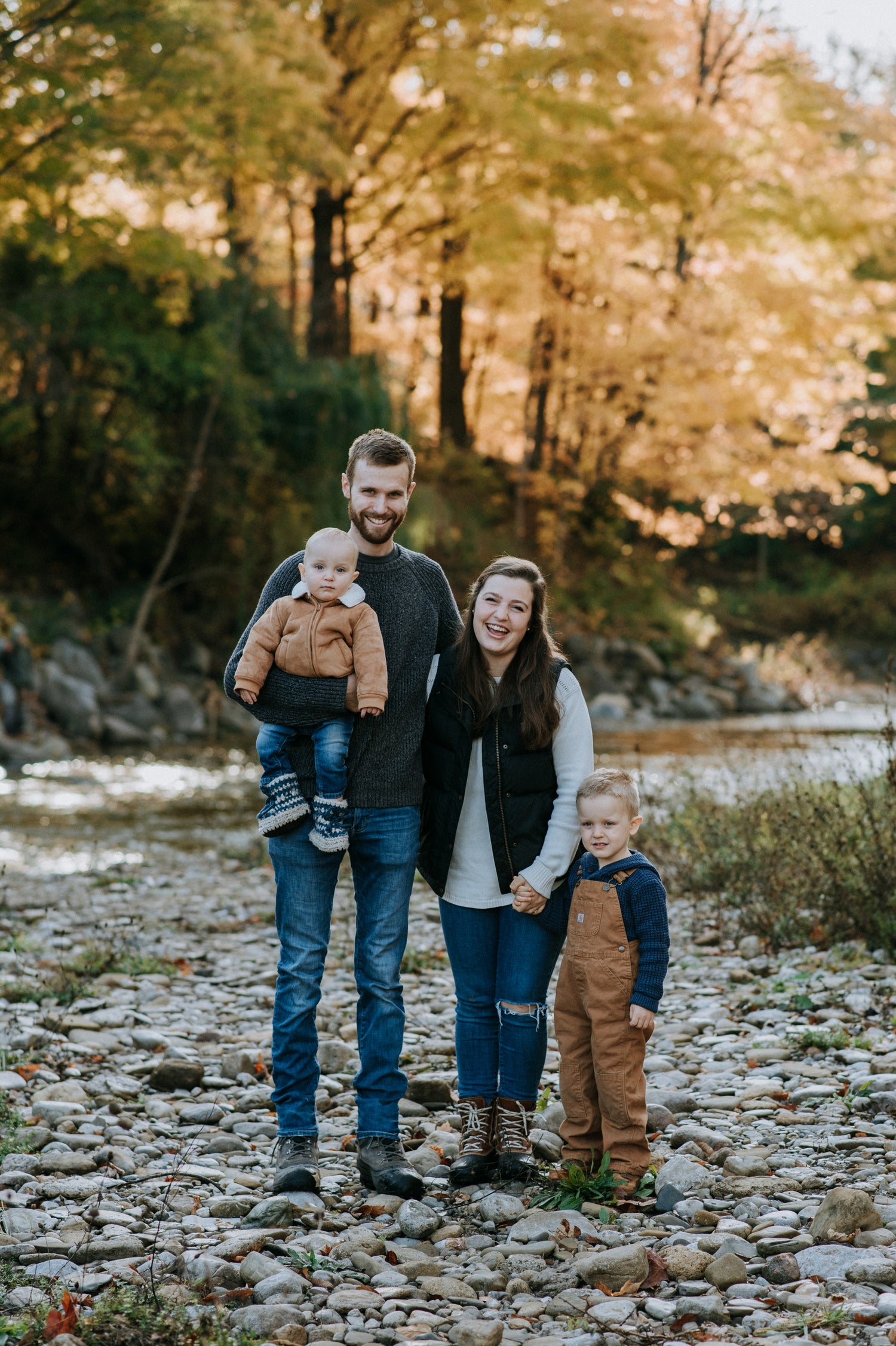 From The Beekeeper
I (Patrick) started Stranks Bee Farm 10+ years ago as a hobby, but like many beekeepers I soon caught the bee fever. I apprenticed under another beekeeper for 8 years. Along the way I married my wife (Miriam) and together we decided to dive into our own beekeeping venture. My passion is beekeeping, and I literally live and breathe bees. Almost every moment of every day I am thinking of some aspect of bees, beekeeping, or honey. We are constantly testing and researching more natural, and better ways to keep bees for their own health, and how to get our honey to market with as little processing as possible.
CREATING SUSTAINABLE APIARIES

Keeping bees is healthier evironments, one hive at a time

30 DAY MONEY BACK GUARANTEE

Love it, or receive a full refund on all purchases within the first 30 days

TRIED AND TESTED

We have been keeping our bees in this equipment since 2015 and we love it!

DETAILED INSTRUCTIONS INCLUDED

You won't have to guess if you are properly assembling your bee hive

LIMITED QUANTITY

We are beekeepers first, and woodworkers second, and so we can only produce a certain amount of kits each month
Frequently Asked Questions
Why do you believe you give your bees a healthier hive to live in?

Studies have shown that hives with rough sawn interiors become coated with propolis much more quickly than hives with smooth interiors. This propolis "envelope" has been shown to keep the bees more healthy, and active. We are also experimenting with about 10 other methods that studies are showing help bees live in a more natural environment.
You are too far away for me to travel / your honey is not local for me.

If you can buy honey from a beekeeper that is local to you, do it! However thats not the case for everyone. That is why we offer free shipping anywhere is Canada. so that you can experience an amazing natural honey wherever you live in Canada
Is your Honey Organic?

We keep our bees in the beautiful rolling hills of the Municipality of Meaford. Unfortunatley, some farmers in the area use conventional methods of agriculture (sprays, pesticides ect.) We cannot guarantee that our bees (who travel up to 5km) do not come into contact with these farms.
I want to buy equipment that is assembled

 We do offer assembly for an extra charge (it takes our time and tools), but unfortunately we can't ship it. The volume of assembled equipment makes it unreasonable to ship. If you can pick it up at our farm, then assembled equipment is definitely an option.